Train to Make Contact and Consistently Put the Ball in Play With Our Hitting Coaching!
How do you know if you're putting a good swing on the ball? It feels good? It sounds good? The ball travels like you hoped?
For a lot of players, swing mechanics are a guessing game. But at Infinite Hitting Clubhouse, we're here to change that mentality. Our system is built around advanced technology and optimum efficiency. Get more out of your swing and take on sustainable training methods today!
Don't miss out. Our hitting lessons are perfect for players of all ages and abilities.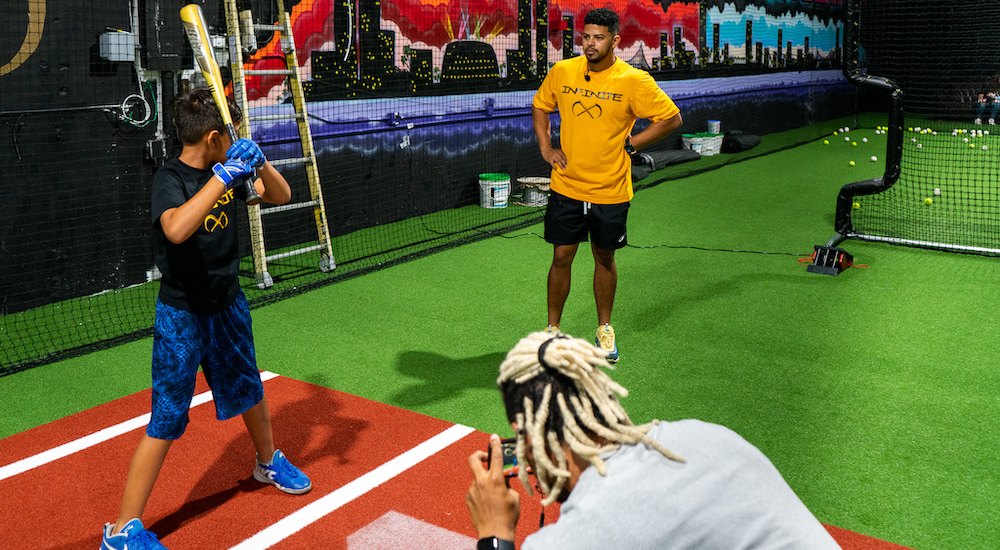 So How Does Hitting Coaching Work?
At Infinite Hitting Clubhouse, we're helping you train with a purpose. Our Hitting Coaching relies on the latest technology and training tools to improve every aspect of your swing. Hitting off the tee is great if you're just hoping to pass time. But when you're ready to really improve your performance, there's no substitute for the data-driven hitting lessons we offer at Infinite Hitting Clubhouse.
Our Hitting Lessons are designed to improve your mechanics and help you build consistency in your swing. We rely on cutting-edge technology to produce unique data points for every aspect of your swing.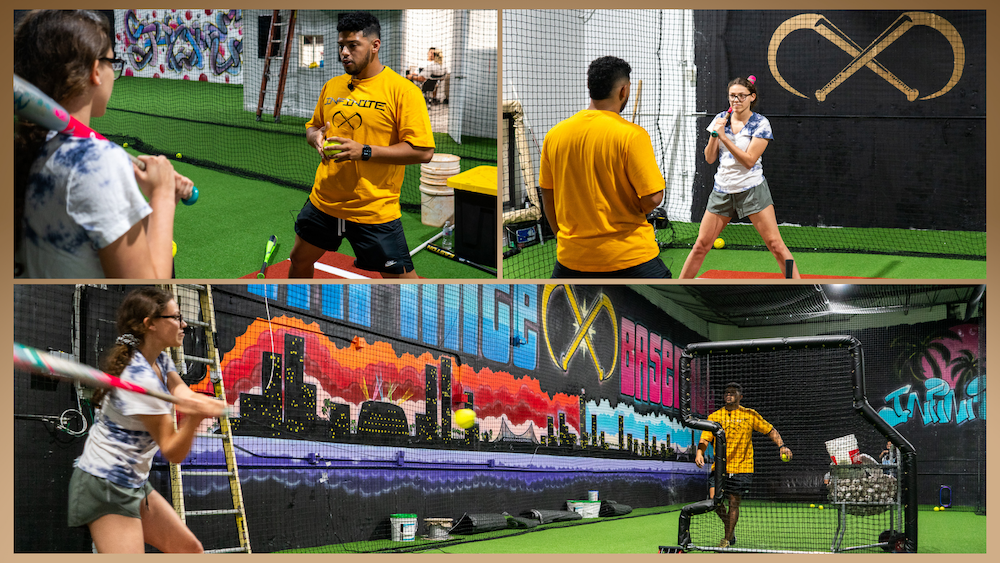 With our comprehensive training program, we can analyze:
How you move
Where you're making contact
Where you're wasting energy
And how bad habits are holding you back
With that data, we can help you make corrections quickly and improve your swing with an eye on consistency and sustained performance.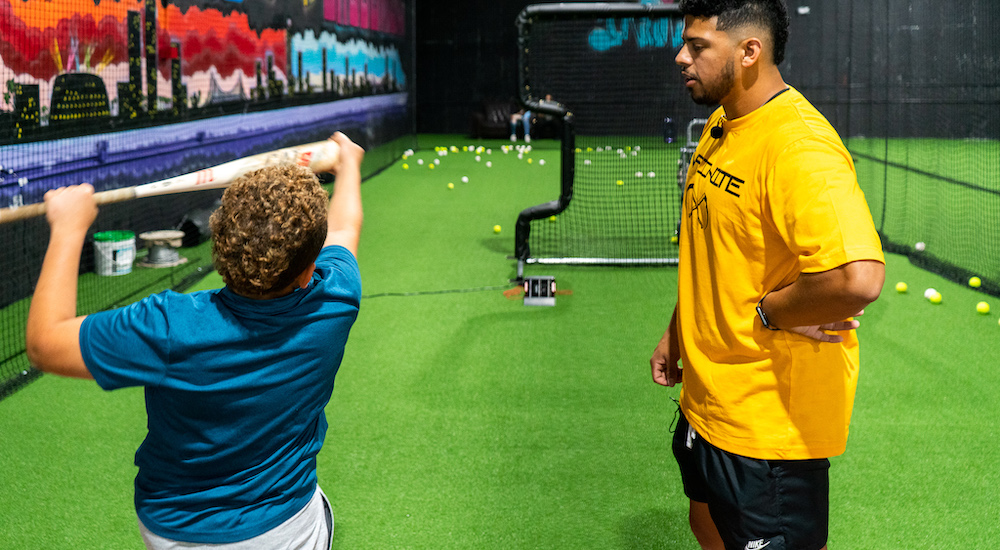 Join Us For The Best Hitting Lessons Around
Are you ready to get more out of your swing and watch your hard work carry over onto the field? Our team at Infinite Hitting Clubhouse has helped countless players across all levels improve their game and train with a purpose. You could be next.
Just fill out the short form on your screen to learn more about our Hitting Coaching and everything else we have to offer.